Although I do not celebrate Christmas the spirit still gets to me, plus I can't get enough of the music!
I am always on the lookout for a cool Menorah to ring in the 8 days of Hanukkah or Chanukah....whatever
Unfortunately most menorahs are very traditional looking, plus they tend to be REALLY pricey!!
Below is a trendy, affordable menorah, will look good in any home!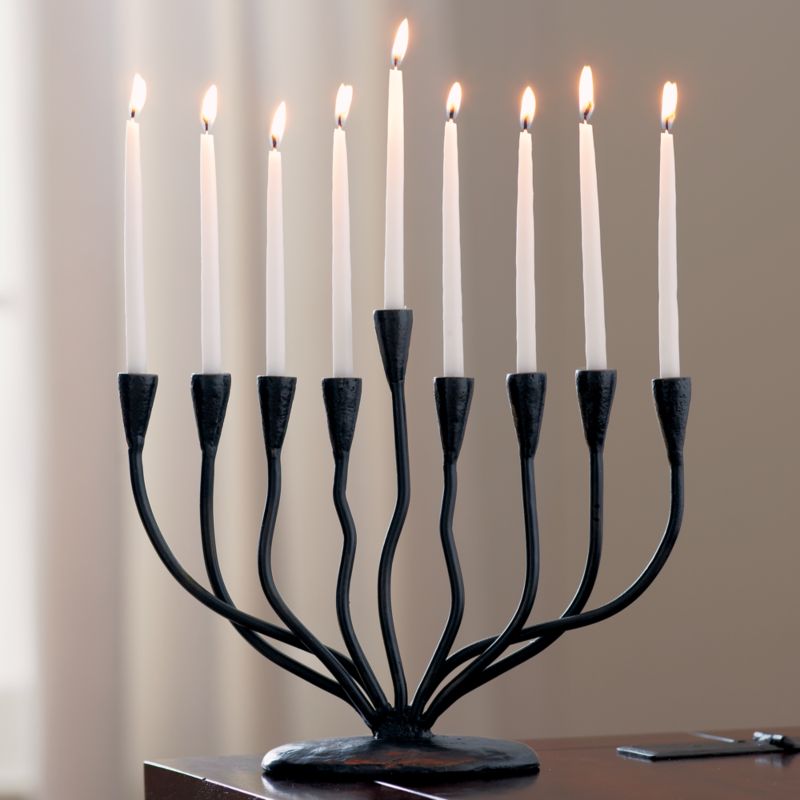 Rustic Menorah $26.95